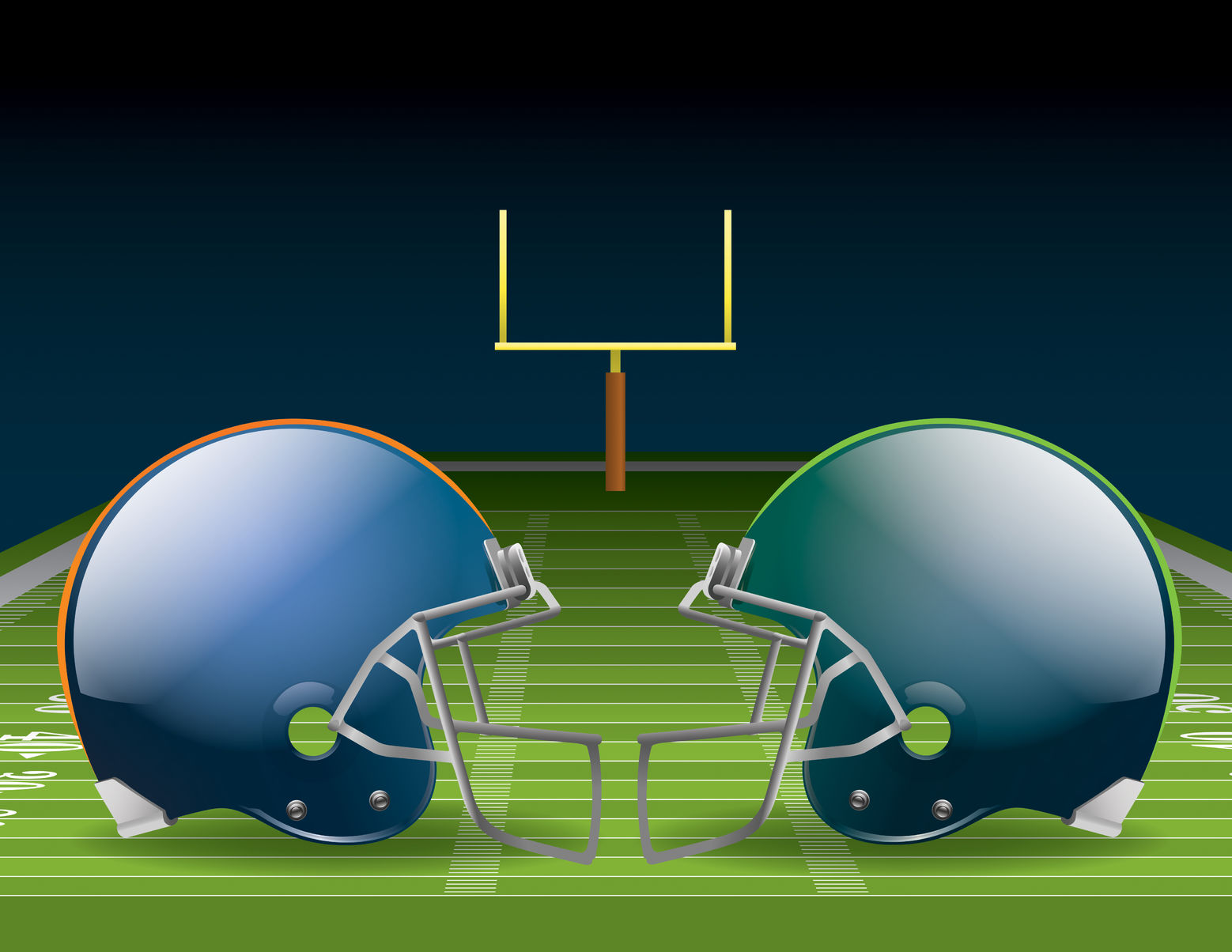 The New England Patriots are surviving so far without tight end Rob Gronkowski, even though his absence will quite possibly hurt this team in its playoff bid. On Sunday, they will go up against one of the league's leading defenses as they challenge the Denver Broncos at Sports Authority Field in a game that starts at 4:25 PM ET. VietBet customers can continue to make wagers, even after the opening kickoff, as they take advantage of the state-of-the-art software available through Live Betting Ultra.
Patriots vs Broncos – NFL Betting Line:
In the pro football betting odds posted on this game by the people at VietBet, the Patriots are the road favorites:
New England Patriots -3 (-120)
Denver Broncos +3 (+100)
Over 44 points -110
Under 44 points -110
Join Vietbet NOW to bet on the Patriots vs Broncos online! Enter promo code VIET35 good for a 35% Welcome Bonus up to $1,000.

Patriots vs Broncos – CJ's Take:
The story with the Patriots, of course, is that they had to go without Tom Brady for the first four weeks of the season, but won three of those games. Since Brady has returned, they have gone 8-1, with the only loss at the hands of Seattle Seahawks. Denver beat them last year in the AFC title game, and there formula will probably be the same – to put a lot of pressure on Brady and make him make his decisions very quickly. Remember that Gronkowski was a very trusted outlet for his passes, but as we know Brady, he can improvise with a number of different receivers.
The Broncos, at 8-5, find themselves battling for playoff position in the AFC. They are two games behind the Kansas City Chiefs and Oakland Raiders in the division, so that means they are tied with the Miami Dolphins for the final playoff spot. Then, of course, there are the Tennessee Titans and Baltimore Ravens hot on their trail.
There is no disputing that Denver lacks explosiveness on offense, despite the presence of two productive wide receivers in Emmanuel Sanders and Demariyus Thomas. Trevor Siemian, last year's seventh-round draft choice who was given the starting job in the wake of the retirement of Peyton Manning, has been serviceable but not a guy who really threatens anyone. He has done a decent job of taking care of the football, with seven interceptions, and some of the other stats look pretty good (61% completions, for example), but he has not had the benefit of an outstanding running game to support him. Last week, the Broncos were in a tight one against Tennessee, but they had only 18 yards on the ground. They have recently signed Justin Forsett, so we'll see if he helped bring about any improvement in that area. In his first carry with the team, he fumbled.
The Broncos bring a furious pass rush, and that is a scenario very familiar to VietBet patrons who saw them terrorize quarterbacks last year en route to a Super Bowl championship. Von Miller is the ring-leader, with 13.5 sacks, and Denver has put together 38 on the season. Even though Brady has been playing behind a mish-mash of offensive lineman, some of whom are rather inexperienced, he has taken only a dozen sacks. Naturally, part of the formula that helps them avoid pressure is to execute "long handoffs," which are short passes to receivers who know what to do with the ball when they get it. One of those is Julian Edelman, who is caught 79 passes, and there are outlets out of the backfield, like James White (50 receptions). The deep threat is Chris Hogan, who caught a long touchdown pass from Brady last week to ice last week's game against Baltimore, and who averages 19 yards per catch.
Scheduling might be a question here; the Patriots are on a short week, and a game against the Ravens is always something that is going to bring out the emotion. But Bill Belichick's approach is very business-like, so let's see what kind of offensive game plan New England puts together. While Denver allows only 5.4 yards per pass attempt and has more interceptions than touchdown passes allowed, New England has actually done a better job against opposition ground forces, yielding only 3.9 yards per carry.
VietBet makes your Sunday very exciting, with the thrills provided by Live Betting Ultra, as well as reduced juice, which allows you to avoid laying the customary -110 on your pro football betting action. The payouts are as fast as you'll find anywhere in the industry, and there are multiple ways to open up an account, including your Visa card, person-to-person transfers (like Western Union) and the virtual currency of Bitcoin, which never incurs a transaction fee!
Click here to read our review of the Vietbet online sportsbook.