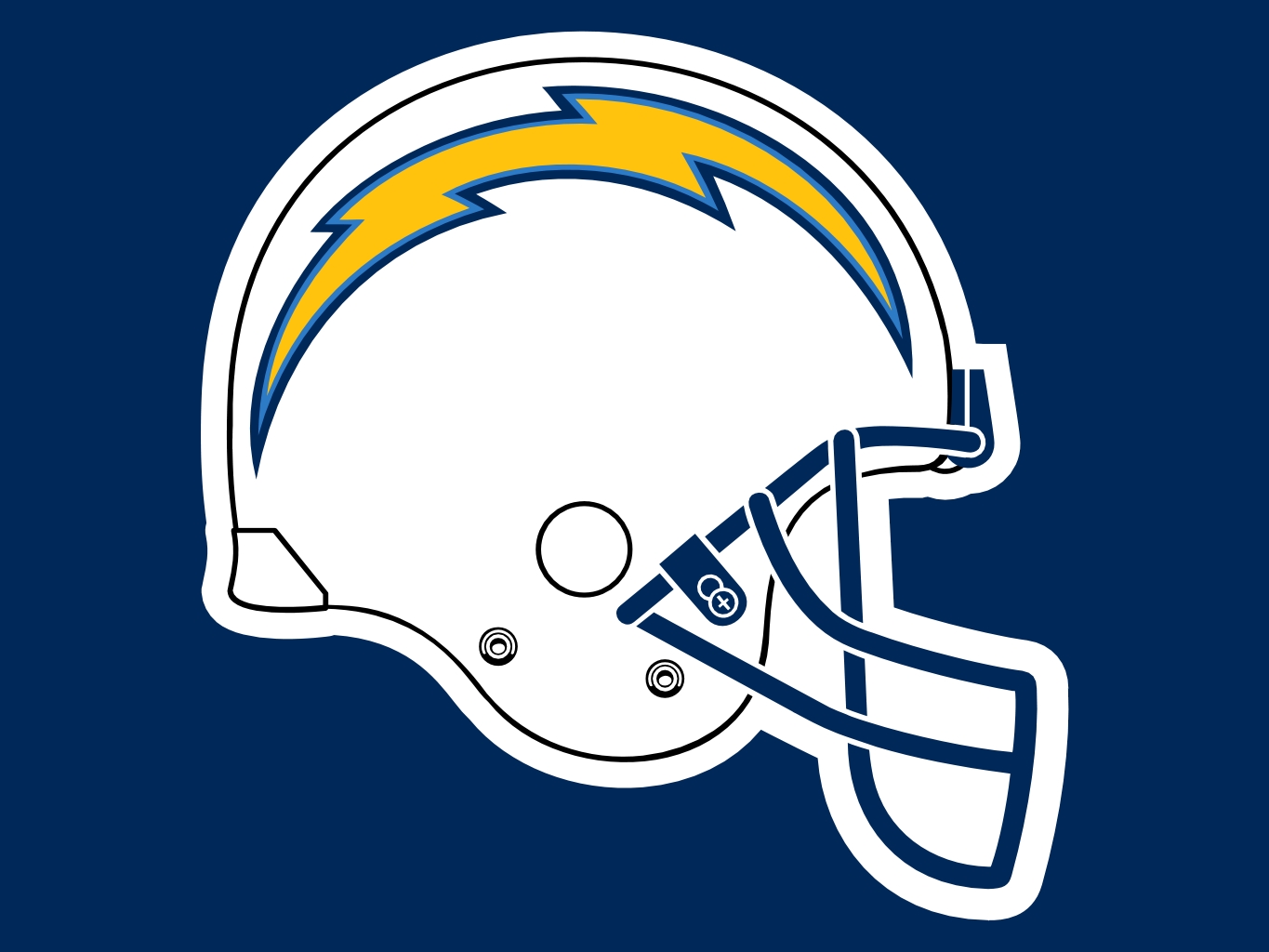 The Los Angeles Chargers could easily have been a playoff team in 2017, but they experienced some failures in the kicking game and lost some early decisions before their recovery, which produced nine wins in their last 12 games. The 9-7 straight-up record fell just short, but they appear to like what they have on hand, as they did not make a whole lot of moves in the off-season. With transition of one kind or another happening elsewhere in the division, some VietBet customers may look upon the Chargers as the "stable" team that could end the season with a division title.
They will get a 15th season out of quarterback Philip Rivers, who threw for 4515 yards last year, trailing the league leader, Tom Brady, by only 62. At age 36, we would expect that he could still be going strong, and he had better, because there's not a whole lot behind him. Geno Smith, who filled in as a starter with the New York Giants when Eli Manning was benched, will be his backup, and he is obviously not a proven entity in the NFL.
2018 Los Angeles Chargers Odds:
In the NFL futures odds on the Chargers that have been posted by the folks at VietBet, they are the favorites at +160 to win the AFC West, +1000 to go on to win the AFC title, and +2000 to win the Super Bowl.
Join Vietbet NOW for 2018 Los Angeles Chargers Odds and all NFL ODDS online.
US PLAYERS WELCOME!
Enter promo code VIET35 good for a 35% Welcome Bonus up to $1,000.

2018 Los Angeles Chargers Odds and Betting Preview
The Chargers would have done well to fortify themselves a little at the running back position, because frankly, we're not all that comfortable with Melvin Gordon getting much of the load. He only averaged 3.9 yards per carry last season, it would have been expected that coach Anthony Lynn, who is a big proponent of the running game, might have had more of a "committee" that there.
This offense did rank fourth in the NFL in yardage gained, and there is a set of receivers that is more than capable. They did not have to do much to improve upon wideouts like Keenan Allen, Tyrell Williams and Travis Benjamin, but it appears as if Hunter Henry will not have a chance to establish himself at the tight end spot, since a torn ACL in the OTA's has put him out for the season.
The offensive line got a big boost with the signing of Mike Pouncey, was a Pro Bowl performer for the Miami Dolphins. Now all Pouncey has to do is prove that he can stay healthy. Defensively, the Chargers were a nice surprise, finishing third in the league by allowing only 17 points per game. Undoubtedly, Joey Bosa and Melvin Ingram are one of the league's most effective pass rush duos, and the Chargers reached into the first round to draft defensive back Derwin James out of Florida State. Will he be needed more than expected, now that Jason Verrett has been ruled out for the rest of the season with an Achilles injury? Linebacker Uchenna Nwoso of USC was taken as a second-round selection, and he has a lot of upside. In case you didn't know it, Gus Bradley, who coached Super Bowl units in Seattle, is entering his second season as the defensive coordinator.
One thing the Chargers are somewhat handicapped by is their home field. This is a transition period for them in the sense that they will not move into the new stadium they will share with the Rams for another couple of seasons, so at the StubHub Center, they really don't have much of a home field advantage. In fact, in some instances there were more fans for the other team. But they seem to have enough talent to overcome all that.
VietBet gives you a lot of great NFL futures possibilities to choose from, including odds on all eight NFL divisions…… When the season gets underway, you can get reduced juice before the kickoff and Live Betting Ultra to enable real-time wagering after the game has started…… They've got convenient payment options, including your Visa card, person-to-person transfers (like Western Union) and the virtual currency of Bitcoin, which is fast and easy with their automated system, and NEVER incurs a transaction fee!
By Charles Jay
Click here to read our review of the Vietbet online sportsbook.