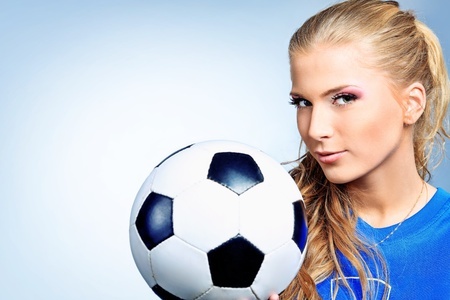 If Israel has any hope of qualifying for the 2018 World Cup in Russia they'll need to pass either Spain or Italy and finish in the top two in Group G. This means they'll have to take all three points when they host Albania at the Sammy Ofer Stadium in Haifa on Sunday, June 11th. Both Spain and Italy share top spot in the group with 13 points. Israel sits in third place with nine points followed by Albania with six, Macedonia with three and Liechtenstein with no points.
Israel vs Albania – Pinnacle World Cup Betting Line:
Pinnacle currently lists Israel as the favorites to win the game at +124 with Albania +284 and a draw at +215

World Cup Betting – Israel vs Albania Head to Head:
These two teams have met just once before which resulted in a 3-0 away win for Israel. The match was played on November 12th and was a 2018 World Cup qualifier.
Israel – A Closer Look:
Israel enters the contest in third place in the six-team group with nine points. They have three wins and two defeats with nine goals for and nine against. The nation is currently ranked number 63 in the world by FIFA with their highest ever ranking being number 15 back in November of 2008. They've also been ranked as low as 98th in September of 2016. Israel has three wins and three losses in their past six games. Their last match was a 4-1 loss in Spain 1-0 in a World Cup qualifier in March.
Israel will tune-up for their meeting against Albania by hosting Moldova on June 6th. Israel is currently managed by Elisha Levy with Eran Zahavi being listed as the nation's current team captain. The team made its debut as Israel in 1948. They've appeared in just one World Cup which was in 1970 in Brazil and they didn't make it out of the group stage. The team has also appeared in four Asian Cups and won the tournament back in 1964. Israel previously played in the Asian and Oceania Football Confederations.
Albania – A Closer Look:
Albania will kick off the contest in fourth place n Group G. They have a pair of victories and three defeats while scoring four goals and allowing eight against. Albania is currently ranked as the 66th-best nation in the world by FIFA with their highest ever ranking being number 22 in August of 2015. Albania has two wins and four defeats in their past six games, including four straight losses. Their last game was a 2-1 loss at home to Bosnia and Herzegovina in a friendly in March.
Albania will also have a tune-up for this match as they'll be meeting Luxembourg away on June 4th. The Albanian team is currently managed by Gianni Di Biasi, who has dual Albanian and Italian citizenship. The current captain of the squad is Ansi Agolli. The team debuted in 1946 and has never qualified for a World Cup tournament as of yet. However, they made it to the European Championships in France last summer, but didn't make it out of the group stage.
World Cup Betting – Israel vs Albania Takeaway:
Albania can tie Israel for third place with a win, but it's going to be hard for either team to make the World Cup with both Spain and Italy in their qualifying group. There are nine European groups of six teams. The nine group winners will automatically qualify for the 2018 World Cup in Russia and the eight second-place teams with the best records will enter a two-game playoff series.